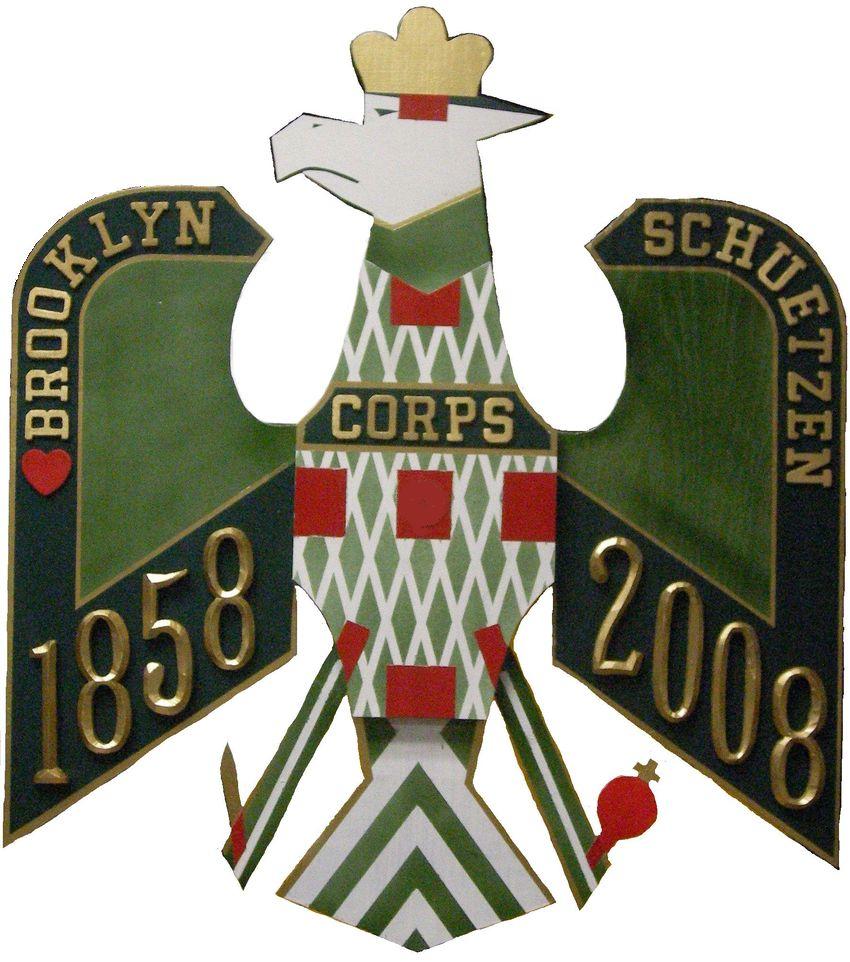 Upcomming events:
German-American Community and BSC (green = practice, blue = PD, red = meetings) Calendar-of-Events
July 3rd to 9th Parkrestaurant closed
July 5th Riffle shoot
July 8th German Night @ Eisenhower Park
July 10th Parkrestaurant reopens
July 13th + 14th @ 12:00 pm PVV Volksfest
July 18th Pistol shoot
Aug 2nd Rifle shoot
Aug 7th Pistol Div. Semi Annual Mtg @8 pm
Aug 15th Pistol Schuetzenfest @ 7:30 pm
Aug 28th General Mtg @8 pm
Sep 4th Pistol shoot
Sep 6th Riffle shoot and King´s Breakfast Set-Up Time (TBD)
July 7th Schuetzenfest Day 1: King´s Breakfast @ 9:30 am
Sep 12th Schuetzenfest Day2: From 7 pm (No Uniform reg.)
Sep 14th Schuetzenfest Day 3: Prize Distribution & Gala Dinner
Sep 19th Pistol shoot
Sep 21th Steuben Parade with Buses from PP, Time: (TBD)
Sep 22th Ompahfest
Sep 25th General Mtg @8 pm
Sep 28th Rock out for Curves @ 2 pm
PR = Park Restaurant JH = Jaegerhalle (Beer Hall) BG = Beer Garden AL = Altenheim
For all Plattduetsche Volksfest Vereen events, logon to www.plattduetschevolksfestvereen.org. For all Plattdeutsche Park events,
logon to www.parkrestaurant.com. All Plattduetsche Volksfest Vereen and Plattdeutsche Park events are in BOLD. If you know of any German event or activity, either within the Plattduetsche Volksfest Vereen community; at Plattduetsche Park or elsewhere that should be included in the German-American Community Calendar of Events, please contact the Secretary at secretarybsc[at]gmail.com or (516) 513-0263 [home] or (516) 361-5044 [cell]. Please replace the signs [at] to @ .